PRODUCTS
Tylosin Medicine Veterinary Health animal use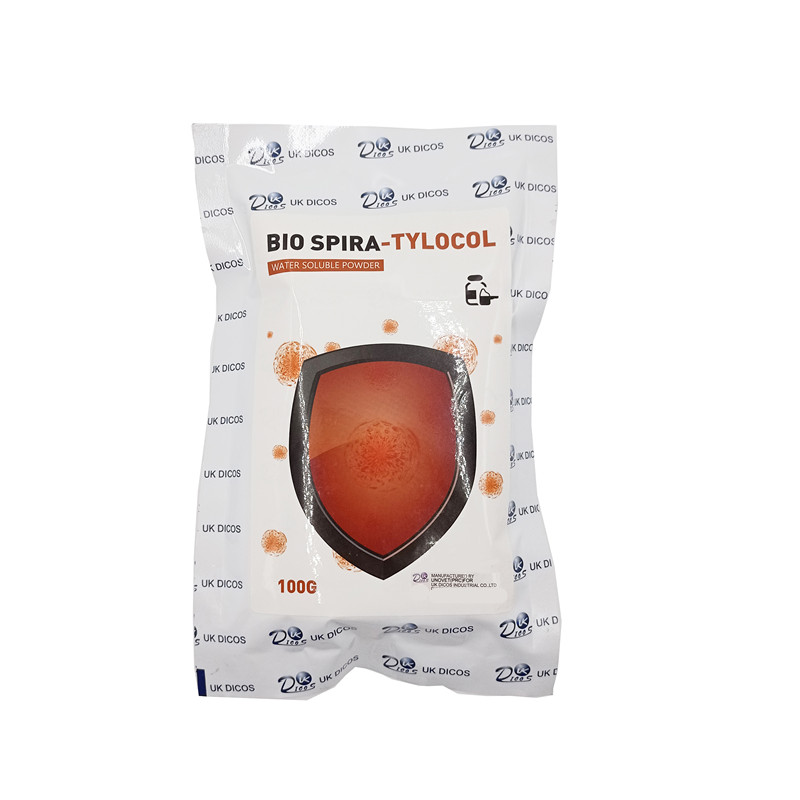 INTRODUTION:
Tylosin Medicine Veterinary Health animal use
Tylosin is a high-efficiency, low-toxicity animal-specific macrolide antibiotic, which can bind to the ribosome of prokaryotes in vivo, hindering the infiltration of amino acids into the synthesis of peptide chains, thereby inhibiting the synthesis of infectious proteins. It has a unique curative effect on mycoplasma and is one of the strongest anti-mycoplasma drugs among macrolides.
Indications:Mainly used for various respiratory, intestinal, reproductive and motor system infections of livestock and poultry caused by sensitive bacteria. Such as swine asthma, atrophic rhinitis, swine red dysentery, gastroenteritis, swine erysipelas, mycoplasma, arthritis, necrotizing enteritis; poultry chronic respiratory disease, infectious respiratory disease, infectious rhinitis, air sac inflammation, infectious bursitis , salpingitis, etc.
FAQ:
Q1: Are you a factory or trading company?
A:We are a factory.We are one of the golden supplier chosen by made in china .