PRODUCTS
Spiramycin water soluble powder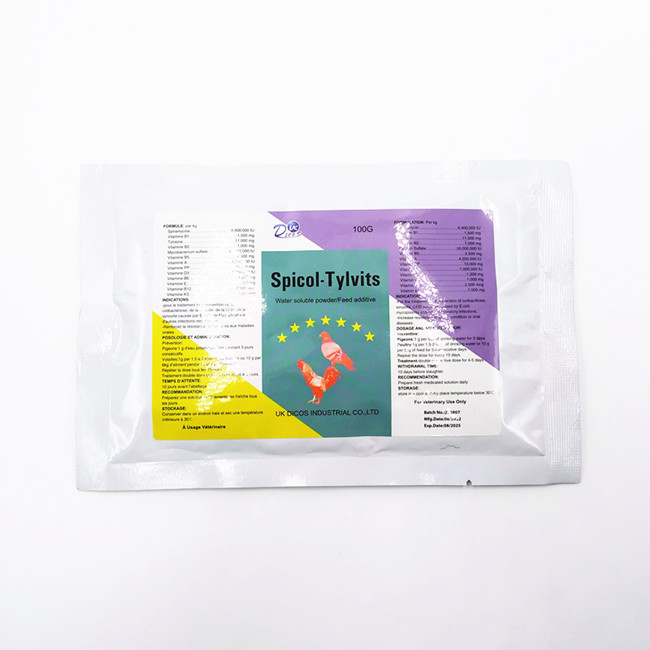 INTRODUTION:
Spiramycin water soluble powder
Spiramycin, also known as Spiramycin. This product is white or slightly yellow powder, slightly taste; The micro moisture absorption; Soluble in ethanol, propanol, acetone and methanol, insoluble in water. This PRODUCT IS WIDELY DISTRIBUTED IN THE BODY, has a strong antibacterial effect and post-antibacterial effect (PAE), can enhance the PHAGOCYTOsis of phagocytes, mobilize human immunity. The intracellular concentration of this product is higher than erythromycin, but the side effect is less than erythromycin. This PRODUCT HAS strong antibacterial effect on GRAM-positive bacteria, and has inhibitory effect on some GRAM-negative bacteria and refractory Mycoplasma, Chlamydia, Cryptosporidium and Toxoplasma gondii.
FAQ:
Q1: Are you a factory or trading company?
A:We are a factory.
Q2: How much does shipping cost?
A:It depends on the quantity of goods, The shipping method, and the country,use the website, Online inquiry to our sales.
Q3: Can we get your free samples?
A:Yes, you can. Our free sample can be provided for our customers to test quality. But the freight for express is on buyer's account.