PRODUCTS
Isatis tinctoria oral solution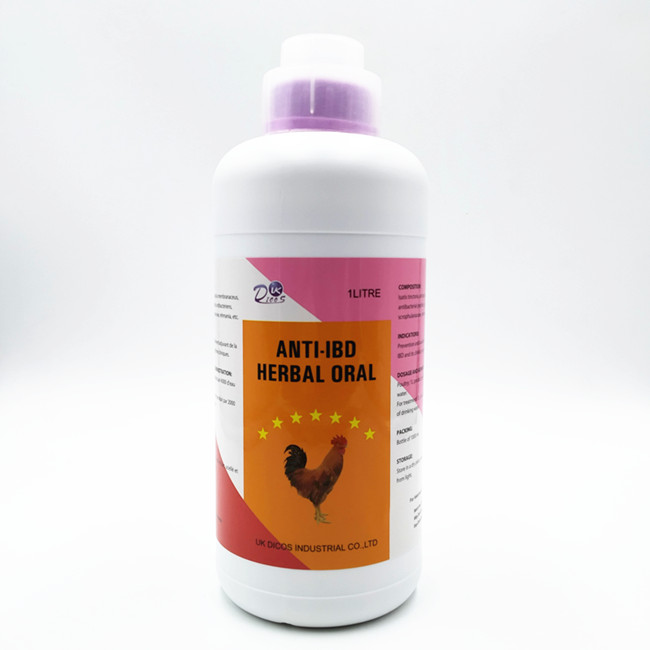 INTRODUTION:
Isatis tinctoria oral solution
1. This product adopts CO2 low-temperature vacuum dynamic extraction, macromolecular structure extraction, broad spectrum antiviral, rapid and lasting effect is the perfect embodiment of the essence of traditional Chinese medicine, sensitive to the current epidemic virus.
2, this product in the addition of antiviral factors, can quickly kill the virus in the body to control the spread of the virus in time, directly cut off the transmission from the deep layer of the virus, greatly reduce the probability of infection without the disease of poultry.
3, this product does not have any toxic side effects, no adverse effects on liver and kidney metabolites, no drug residue, export livestock and poultry rest assured to use.
4. This product can accelerate the generation of antibodies when used for epidemic prevention. It can be used only four hours after epidemic prevention.
FAQ:
Q1: Are you a factory or trading company?
A:We are a factory.
Q2: How much does shipping cost?
A:It depends on the quantity of goods, The shipping method, and the country,use the website, Online inquiry to our sales.
Q3: Can we get your free samples?
A:Yes, you can. Our free sample can be provided for our customers to test quality. But the freight for express is on buyer's account.